A Collaboration between Rockefeller University, Sloan Kettering and Weill Cornell Medical College
Rockefeller University Campus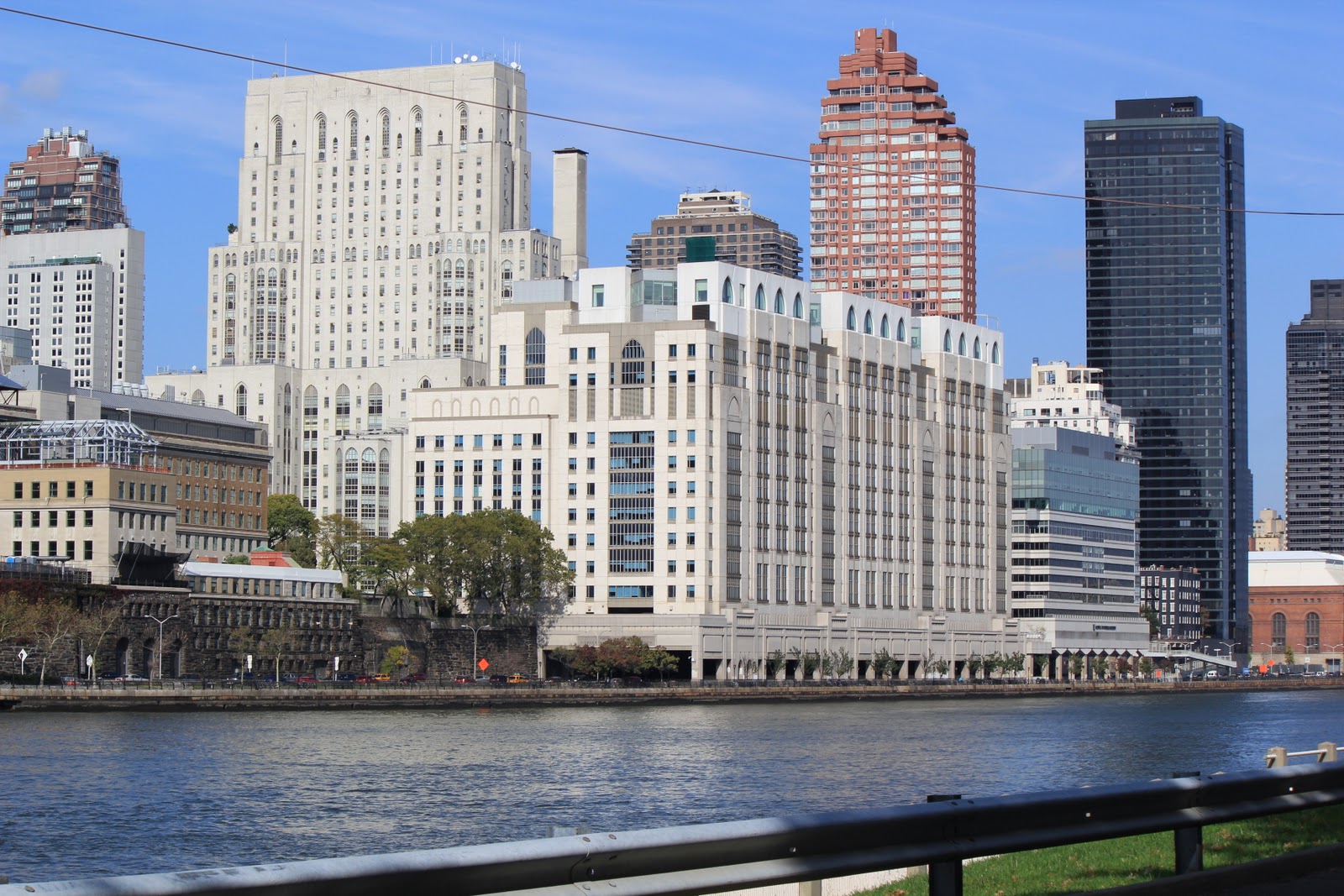 A Collaboration between Rockefeller University, Sloan Kettering and Weill Cornell Medical College
A Collaboration between Rockefeller University, Sloan Kettering and Weill Cornell Medical College
Memorial Sloan Kettering Zuckerman Center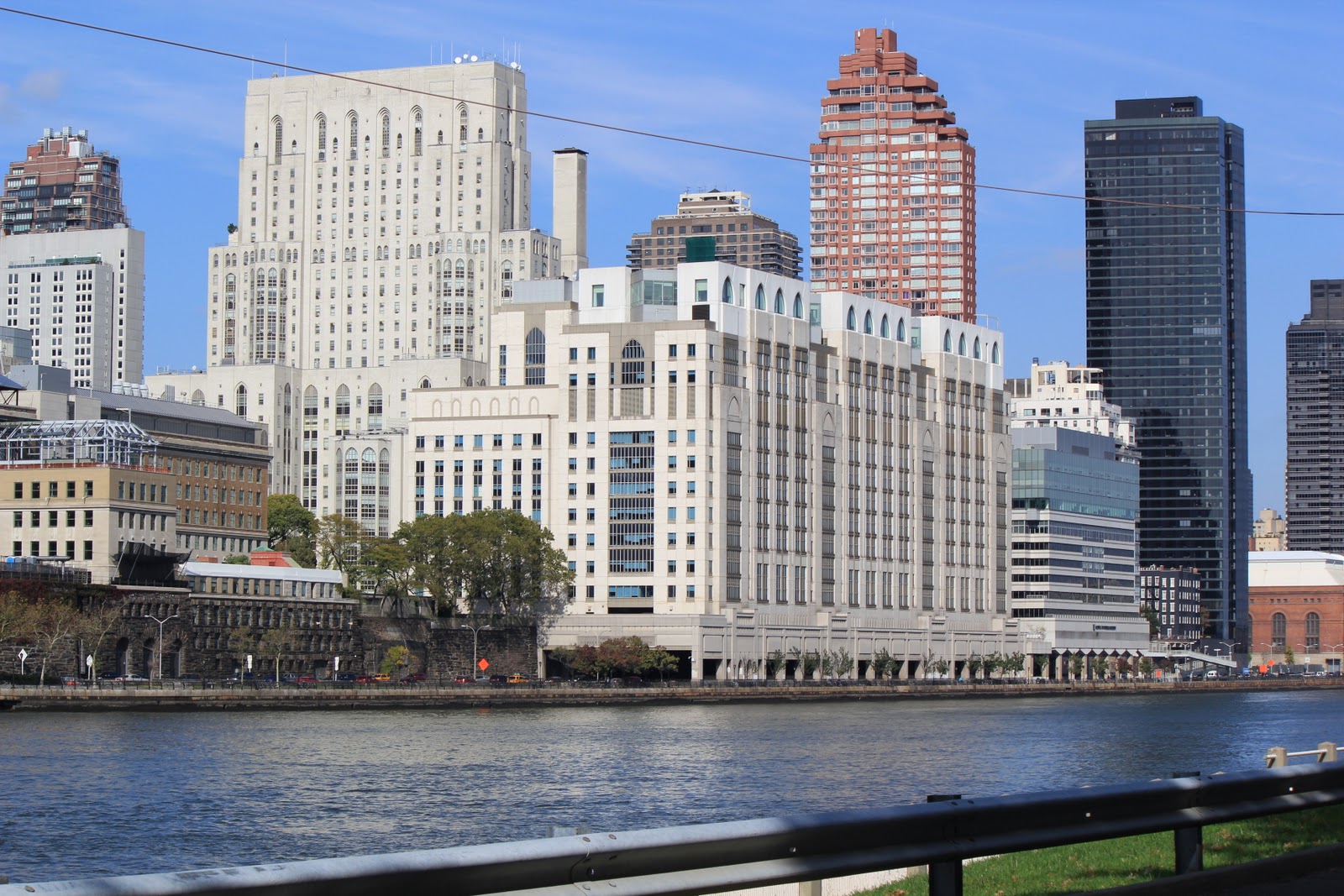 TIMS organizes social gatherings to help members feel part of a community, make new connections and strengthen collaborations. TIMS also creates professional development worshops to directly address the unique needs of under-represented minorities.
TIMS provides mentorship matching and faculty lunches to help members make new connections and strengthen collaborations.
TIMS gives back to the community through various programs including tutoring for college and high students.
On March 16 2016, the Tri Institutional Minority Society (TIMS) hosted a digital branding workshop for more than 70 faculty, postdocs, students, research assistants and administrators in the Zuckerman Building of Memorial Sloan Kettering. Dr. Tom Magaldi, Office of Career and Professional Development Administrator at Memorial Sloan Kettering and Swarna Kuruganti, Founder/CEO of WellWatch were featured presenters.